Tag:
hot yoga teacher training
Training
Yoga Teacher Training in Khanom, Thailand Intensive hot yoga teacher training in Southern Thailand with additional...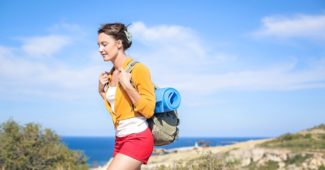 Featured
Yoga Teacher Training Available for July 2020 Summer 2020 is officially upon us and we got clear blue skies with...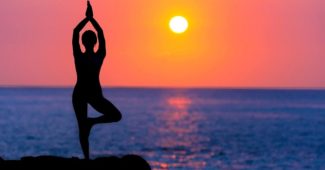 Featured
Hot Yoga Teacher Training of The Year for 2020 With 2020 just around the corner and our previous coverage of The...
Training
11 Days 100hr Hot Bikram Yoga Teacher Training in Netherlands with Rise & Shine Yoga from November 9 - 19,...